WELCOME TO SARA'S CURE – FUNDING RESEARCH FOR CLEAR CELL SARCOMA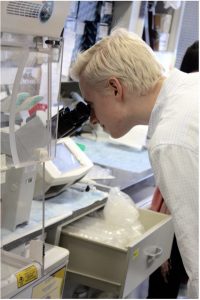 OUR MISSION
Sara's Cure is a grassroots, race-against-time campaign focused on funding critical research to find a cure for Clear Cell Sarcoma. The mission of Sara's Cure is to make clear cell sarcoma survivable through education and scientific research while ensuring all patients and caregivers impacted have a voice and platform to enact change and strive toward the cure.
This non-profit 501(c)3 cause came to exist when 17 year old Sara Woods was diagnosed in 2016. This cancer is so rare that it doesn't typically warrant funding from the bigger companies so most of the research comes from government and private grants. Funds that Sara's Cure raises will go directly to research for this cure. We are working directly with researchers and scientist at several top hospitals and labs.  Children's Cancer Therapy Development Institute (cc-TDI) and Memorial Sloan Kettering (MSK) are two of several institutions that we are working directly with to find a cure. Your financial support through our mission will not only help to cure Sara but countless others. Since starting this cause in March of 2018 we have connected with other young patients like, Scott Heller, 29, of NYC who have joined our fight!
WHY SARA'S CURE?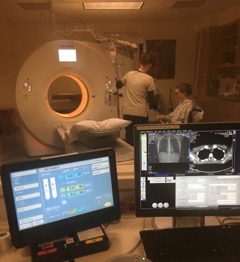 Sara's Cure began with Sara and has grown to other young patients joining our fight…Our race-against-time mission to cure Clear Cell Sarcoma.
Our main focus is funding research & drug development to cure Clear Cell Sarcoma.  Through our rapid growth we have also found ourselves giving these young patients who feel all alone when diagnosed a place to connect with others with this rare disease. We have become the vehicle of hope for CCS patients.
We have found that this rare cancer is often misdiagnosed due to it's rarity and lack of organized information available to doctors. This leads to inappropriate treatments and often deadly consequences. We plan to change that as be build our voice and strength in the rare disease world. Together WE CAN make a difference and let these young patients know that they matter!
MEET OUR BOARD
CLICK HERE