The My Pediatric and Adult Rare Tumor (MyPART) Network is a group of patients, family members, researchers, advocates, and healthcare providers who are working together to find treatments for childhood, teen, and young adult rare solid tumors. MyPART believes that working together will help accelerate the discovery of treatments for rare cancer.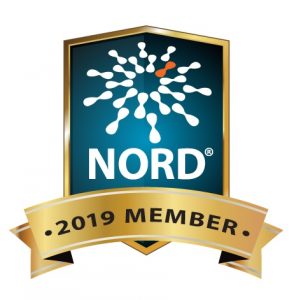 NORD, a 501(c)(3) organization, is a patient advocacy organization dedicated to individuals with rare diseases and the organizations that serve them.  NORD, along with its more than 280 patient organization members,  is committed to the identification, treatment, and cure of rare disorders through programs of education, advocacy, research, and patient services.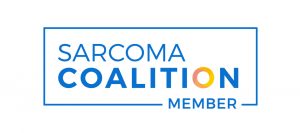 Sara's Cure is a member of the Sarcoma Coalition, an organization of sarcoma advocacy groups working together to support sarcoma patients, educate the public and medical community, and help fund research to find better treatments and ultimately a cure for this rare cancer. While united in our commitment and efforts, each Sarcoma Coalition member organization offers its own unique areas of advocacy, resources, and services. For more information visit sarcomacoalition.org.

We are a nonprofit biotech lab on a mission to make childhood cancer universally survivable. Every year, the FDA approves on average 12 drugs to treat adult cancer, but has only approved 6 drugs to treat childhood cancer since 1978. We believe it's time to do better.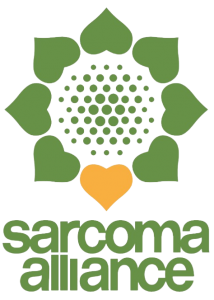 The Sarcoma Alliance strives to improve the lives of people affected by sarcoma through accurate diagnosis, improved access to care, guidance, education, and support. Together we can make a difference.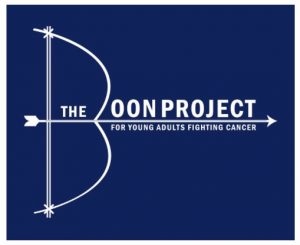 The mission of The Boon Project for Young Adults Fighting Cancer is to support young adult cancer fighters and their unique needs, through providing resources and creating a cooperative cancer fighting culture that works to heal the whole patient.